Yoga-inspired programs and much more
Each piece of Asana Rebel is meant to fit every goal into your lifestyle.
Yoga
Tone your body while strengthening your spirit. Get ready to blast calories, rev up your heart rate and boost metabolism.
Meditation
Mindfulness is the ultimate skill to level up your training and boost your productivity.
Nutrition
Eat healthy: variety of healthy and nutritious recipes.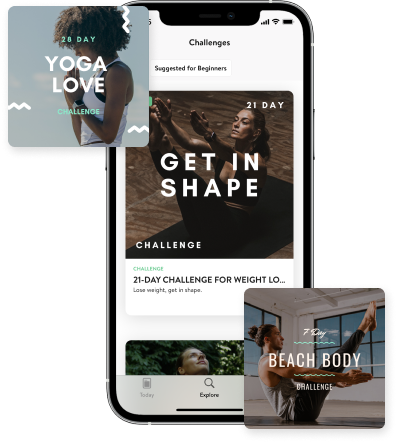 Challenges
Train smarter, recover faster. Begin your journey with a single challenge and build from there.
Music for Focus
Bring clarity into your workouts with guided sessions and get in the zone with Music for Focus.
Sleep
Find inner serenity and peace. Stress less & sleep better.
Why Asana Rebel?
Most apps are designed to separate your body and mind. Asana Rebel connects the dots.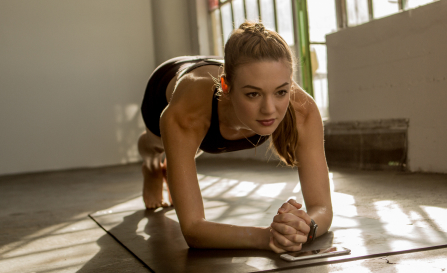 It starts with a habit
Asana Rebel changes the way you approach your body and your mind. The app helps you take small steps towards sustainable results. No anxiety – the only focus is on your improvement.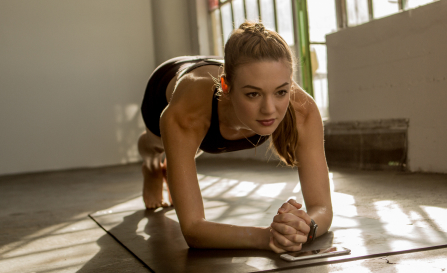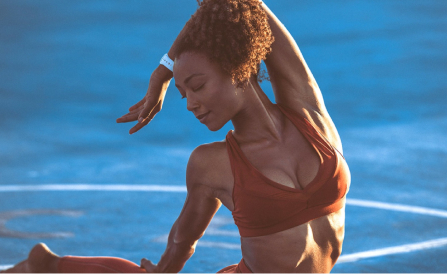 And continues with guidance
Whether you're a complete beginner, Asana Rebel meets you where you are instead of where you "should be" and helps you design your own path towards better health.